Android
Ubuntu guide to surf anonymously with Tor
---
Tor is a free software which will let you surf the Internet anonymously while protecting your privacies. In this guide I'll be explain on how to install and configure Tor in Ubuntu to use easily with GUI. Tor is also available for other OS platforms (cross platforms).
Step 1
Go to Ubuntu Software Center and Search for "tor". From the result install application "Anonymizing overlay network for TCP" and then "Vidalia" (the gui front-end for Tor). While installing it'll ask you to configure Vidalia the way it uses the Tor, Just leave the default and continue.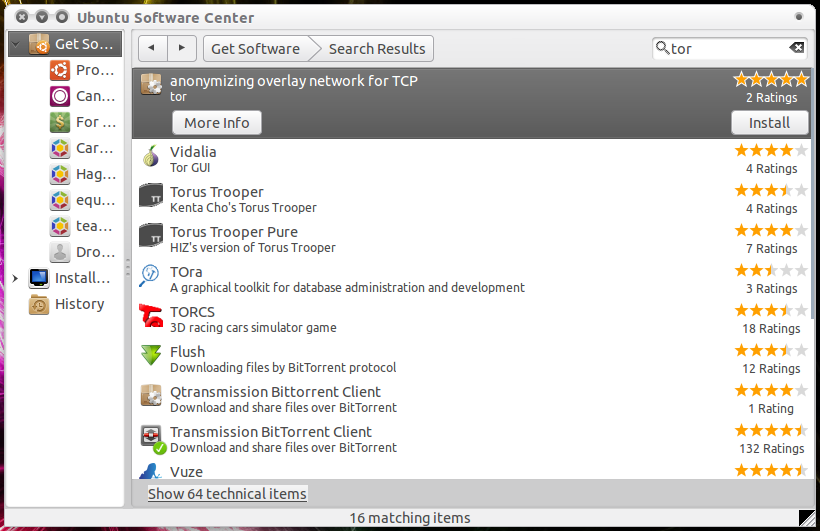 Step 2
After completing the setup run Vidalia GUI.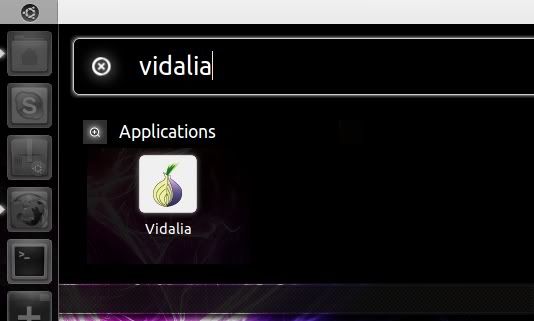 Tor will start automatically.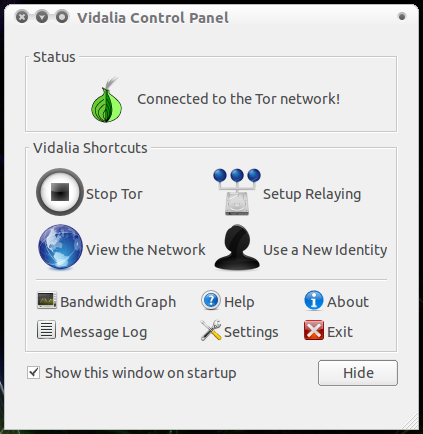 Step 3
To use the Tor you need to have Firefox or Tor Browser. Next step is to install the Firefox plugin called Torbutton. You can download it from the following link.
[box]https://www.torproject.org/dist/torbutton/torbutton-current.xpi[/box]
After installing you will get an icon left to the address bar as shown in the image below.
To turn it on, click on the icon and select Toggle Tor status.
Step 4
To make sure it's working, just go to http://www.ip-adress.com/ and check your current IP address. You will be assigned a different IP address.
Before

After

Step 5
Take one step further to contribute some bandwidth which let the network run fast by setting up relay. I'm not going to explain it this time. you can always visit the project page to get more info about relaying and security configuration.
[box]https://www.torproject.org/docs/tor-doc-relay.html.en[/box]