Microsoft
How to turn off Scan and Fix for Removable Drives in Windows 7
---
This is annoying. Every time I plug in my USB Flash drive, windows is asking me to scan and fix the removable drive. And I don't think there's any error in my Flash drive.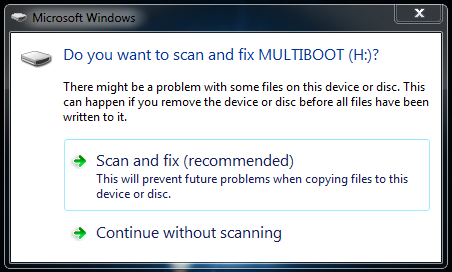 So here's how I got rid of it.
Click on Start and search for msconfig. You need to be an administrator to open it.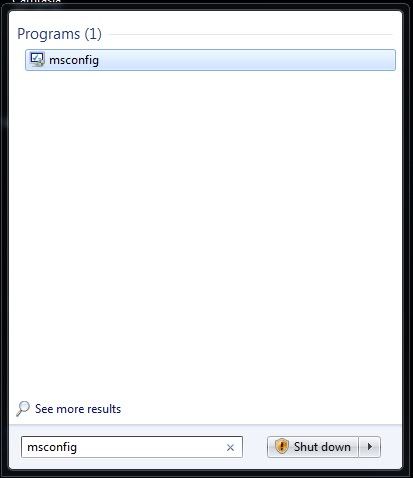 Go to Services tab, find and uncheck Shell Hardware Detection.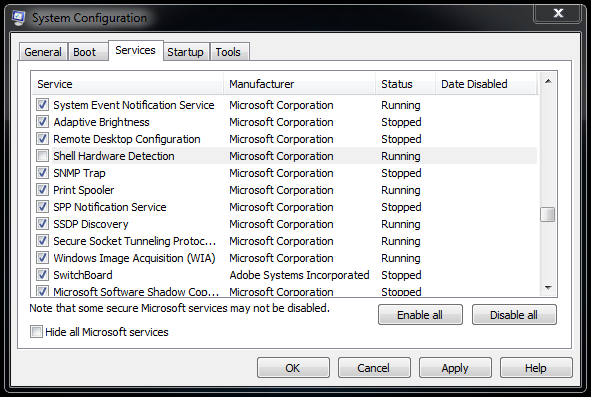 Now restart the windows and plug in your Flash Drive 🙂