E-mail
Claim your about.me e-mail today [POP, SMTP & IMAP]
---
About.Me is a web service given free for it's registered users to maintain their very own customized profile for free with limited free user accounts & also pro (paid) services.
This site offers registered users a simple platform from which to link multiple online identities, relevant external sites, and popular social networking websites such asTwitter, Facebook, LinkedIn, Flickr, YouTube, Tumblr. It is characterized by its one-page user profiles, each with a large, often-artistic background image and abbreviated biography.
On December 20, 2010, just four days after its public launch, about.me was acquired by AOL. In an interview, co-founder Tony Conrad said that about.me sold for $1.3 million. Also, very recently About.Me allowed it's users to claim their very own exclusive e-mail address which appears to be "user@about.me".
Below is the guide to claim ur about.me e-mail address;
First, login to your about.me account by simply visiting the website & select dashboard, then Offers or or directly click Offers which shown as above.
Once done, you'll get screen like below asking you to "Claim your free e-mail address". There you go, click on it & it will take you another process.
As you below is the screen you get to complete your process by filling-up few informations such as D.O.B (date of birth) and the CAPTCHA code, then to activate your e-mail address.
Now you've completely claimed your e-mail account & now you're ready to login to the e-mail service. This e-mail is exclusively provided by AOL. Then, click on "Start using your about.me e-mail address" which will take you to the mail account portal given by AOL.
Now, below you see is the e-mail interface given for about.me users with AOL.
About.Me e-mail configured to a BlackBerry®;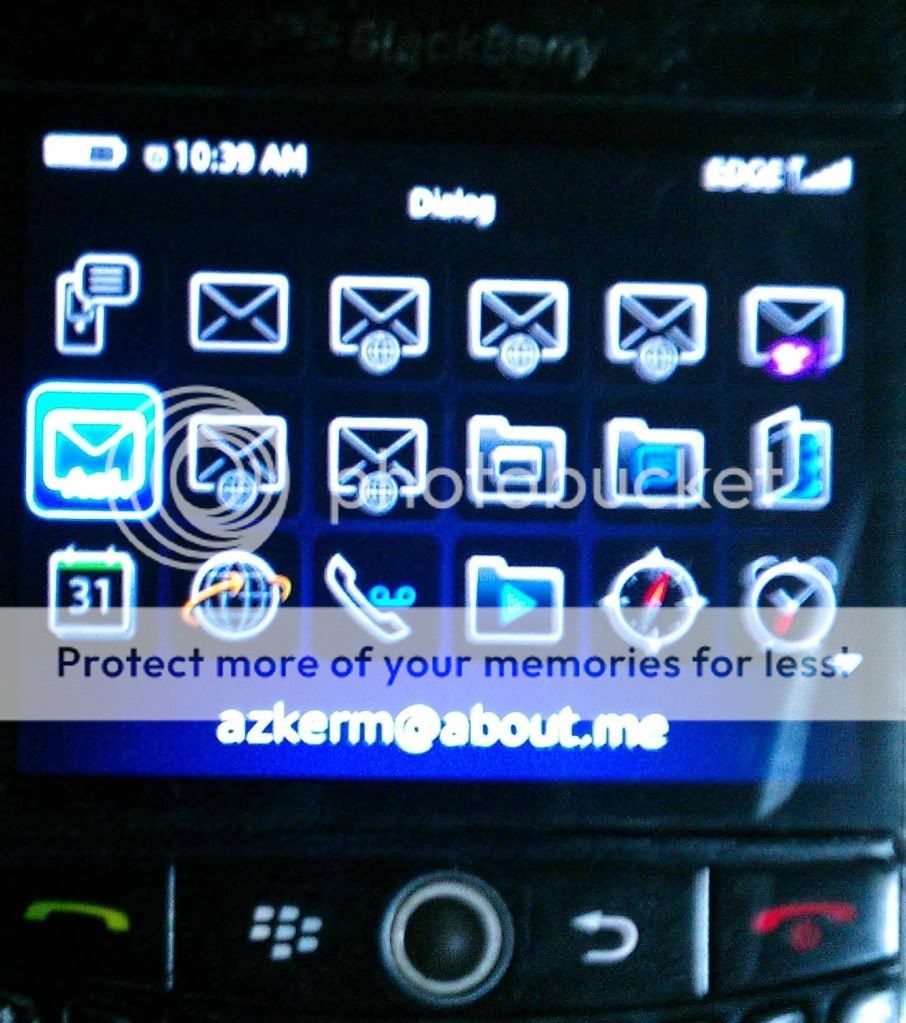 Note: I've showed you a print-screen of which I've configure the about.me mail to my BlackBerry device. You can also configure this e-mail to any of the supported 3rd party clients, devices (such as blackberry, outlook express, android, ms outlook..).
Now what are you waiting for.. claim your e-mail & enjoy! using it.. 😀