Write For Us
Be a fellow Geek and share your knowledge over the globe!
---
GeekLK is all about technology and its challenges with proven practices (except for guest posts). Technology as we speak, is a vast essence and cannot be define in simple terms. Provided that, we help the readers understand them in simplified writing. As much as we love Technology, we love Google, Youtube & Wikipedia. They are great resource for one to learn!
If you'd would like contribute your knowledge to GeekLK, we are all ears. Being a Technology driven blog, we accept anything that sounds "Technology".
Guidelines for guest writing
As explained, we write articles about technology explained simple language terms. Our guidelines are simple as they are;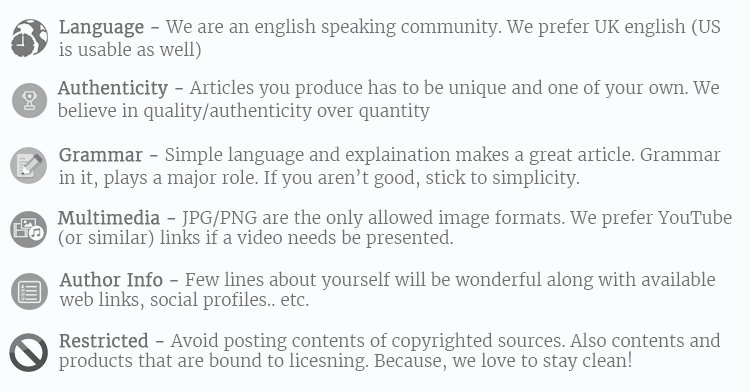 Submitting Articles
 Mail us at guestpost@geeklk.com and we will get back to you within 72 hours. If you receive an auto-response from us, do not panic. 😉