Mobile
Everything You Need to Know About the iPhone 7
---
Forget everything about all other phones and learn about the release date, specs, price and rumors of Apple's new phone. Since iPhone 6 delivered its best but is old hat now, everyone is expecting iPhone 7 to take the world by storm. It is hoped that the phone will bring some good innovation on the table. What does the phone look like? What are its killer features? Everyone is anxious to learn about it.
We're all hoping to look forward to some sweeping changes in the latest iPhone that shall be launched soon. Through the leaks and rumors we have gathered some essential information about the phone that will help you decide whether you should buy the phone or not. You can buy iPhone in Sri Lanka at affordable rates from online portals like WOW, Shopping.lk and Kaymu.
Being the successor to iPhone 6 and 6S, there is much pressure on the phone, even before its launch. It is also facing stiff competition with android phones before its release. Find out more about iPhone 7 through the news, rumors, etc.
Release date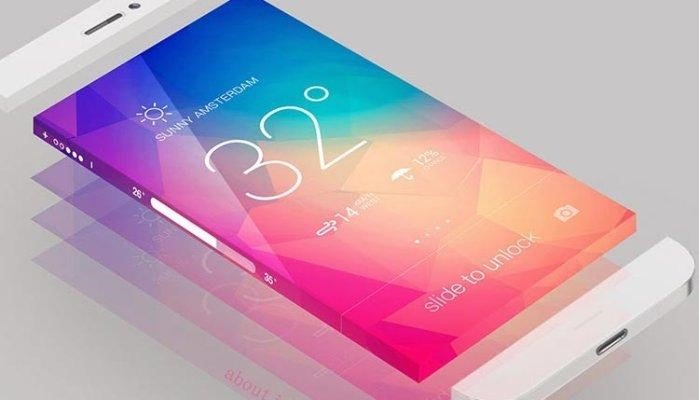 If we see the past trend, it is likely that Apple will unveil its latest iPhone for 2016 in September. The company has launched the previous phones in this month every year. You can wait the entire summer to buy a new phone since it is not expected to launch before the autumn. Both iPhone 7 and 7Plus will launch one after another, therefore it's no surprise that the rumors are trickling out.
iPhone 7 design: Time for something new
The launch of iPhone 7 is likely to provide a new design direction to the phone. Though some style features are still a mystery but the aesthetics of this new smartphone are all the rage this season. One is for sure; the phone will be super slim than its predecessor. Using fan-out technology will make it slimmer. Other main changes are that the phone will be water resistant and there will be no antenna lines on it. This will give a sleeker finish to the phone. The rumors also suggest the phone will ditch its headphone jack and would instead use a smart connector. The phone will also have a metal design and avoid bezel display.
Specs: Anything new?
Both iPhone 7 and 7Plus are likely to have sharper screen resolutions, possibly, QHD screens. The bigger resolution will ensure bigger size of the phones so they are expected to have 4.7" and 5.5" models, respectively. Latest LCD technology has also be featured in these phones. The images show that there is an edge-to-edge display on these phones. This phone will have the new iOS version running on it, expectantly, iOS 10. There will also be no camera bump so the rear casing will be smooth. It will have a wireless charger, and a dual camera setup too.
iPhone 7 price
With so much rumors, the price of iPhone 7 is expected to be similar as that of iPhone 6Plus. It can be available in different colors from online portals like Takas.lk. This is a premium quality phone so we can't expect anything less this time too. So if you want to buy this new smartphone, better start saving now.