Internet
GeekLK's useful Chrome Extensions [Part 1]
Some of the Geek's productive tools used on a daily-basis
---
If you have done reading, click on 
Part 2
An add-on or a browser extension is basically s a plug-in that extends the functionality of a web browser. It manipulate various things based on what the add-on is meant to do. I have few browser extension that I use on a daily basis for my daily work. This post is not a browser comparison and I'm not interested in talking about them at all. But, Google's services are connected to a single account and it is more convenient for me to use than depending on two different things for a single task. Thus, I use Google chrome as my primary web browser while having Firefox developer edition, because I love black/dark backgrounds. 😀
This post is divided into various parts, so that readers can read peacefully continuing each part by part. There's no specific reason behind but to have it limit to standard post size limit.
So, what Extensions I use?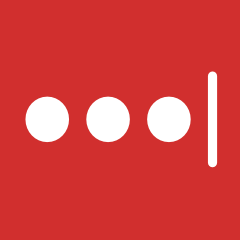 LastPass (Password Manager) – A competitive password manager (similar to 1Password) I have been using ever since I wrote an article about this few years back. To be honest, it indeed does what it say in it slogan, which is "The last password you'll ever need". What it means, all you need is a single master password with your saved web logins. Lastpass provides you with two-factor authentication and other security measures to keep you secured. Only one thing you have to keep in mind is, never forget the master password and if you do so, may god help you!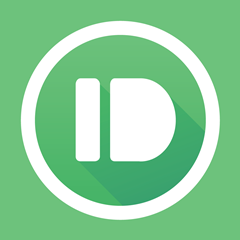 Pushbullet – An imposing extension/add-on I use often between my devices regardless of what of type they are. Pushbullet help connecting the devices together allowing to talk to each other and mirror services. I mostly use them to push links and texts between devices. For example, when I browse through an interesting link while on phone, I push it to my Chrome, so that I can later view. And the moment, you login to your PC, the link will be auto pushed and be available for reading. Moving forward, users can mirror their mobile device, app notification, phone calls, texts… etc.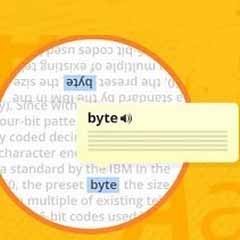 Google Dictionary – Another great asset to the my list. Well, I have to admit that I'm not an expert in English and I do require definitions, synonyms, antonyms time to time to refer to. Google's dictionary extension allows users to adjust its usability, so that they can utilize it properly. As a default, a simple double click on any word within Chrome pops-up a small snippet with definition, similar to the projected image. Users can also use a phrase, sentence.. etc based on their need by altering the settings as said.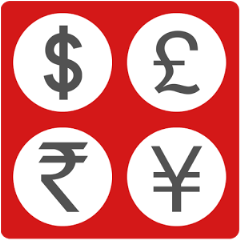 Currency Converter – Neither the best nor the exact image to express but just was posting to give a meaningful impression. I often use this extension to convert currency and it has multiple selection which then converts back and forth based on the currency a user keys in. For example, lets say you have added 10 currency formats and you wanted to see the conversion rate on 1 GBP to USD which shows the results while also converting other rates as well to match the GBP amount. Isn't that awesome!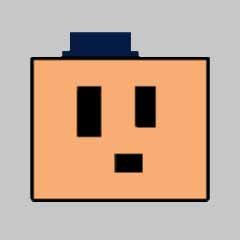 Tab Suspender – One of my colleague suggested and I have been using ever since. Not the very best as to my knowledge but it does reduce the RAM usage in some way. What it basically does is, it freezes the unused/idle tabs by suspending its session where Windows will then, not cache the tab as a process. Because Chrome does not have its task manager anymore, instead uses System task manager to control its each opened tab as a process. So assume if you have 50+ tabs opened without using and what if they are all processing at the same time. It will end up freezing in chaos. Therefore, this suspender comes in handy.
I'm not done yet and I shall come back with the part 2 adding more of useful extensions. If there are any questions about any of the extensions, please do comment and I shall explain any further.